Used Trucks for Sale Nanaimo at Harris Kia
Used Trucks for Sale Nanaimo at Harris Kia
Harris Kia Offers an Impressive Selection Exceptional Quality Used Vehicles to Choose From!
Visit Harris Kia in Nanaimo, BC, for all of your pre-owned vehicle needs. Your experience is our number one priority. Enjoy a pressure-free, friendly interaction with every member of our dealership team.
We carry an impressive selection of used cars, SUVs and even used trucks for sale in Nanaimo. You can feel confident that you are purchasing the highest quality used vehicles available when you choose one of our carefully selected and tested pre-owned vehicles.
Take the guess work out of buying a used car, truck or SUV when you partner with Harris Kia, an award-winning dealership on Vancouver Island. Harris Kia has won several awards and accolades, such as the 2016 Customer Satisfaction Award, and the Dealer of the Year Award from DealerRater.ca consecutively!
The sales professionals at our dealership take the time to get to know your needs and wants, and they do their best to find you the best-suited vehicle possible. Our impressive customer service ratings are a reflection of our commitment to exceed customer expectations with every interaction.
If you're looking to buy a used truck for sale in Nanaimo, be sure to explore our used vehicle inventory to see all of the exciting, top-quality used vehicles we have in store!
"Dealer of the Year"
Harris Kia is the winner of the "Dealer of the Year" award by DealerRater.ca 5 years in a row!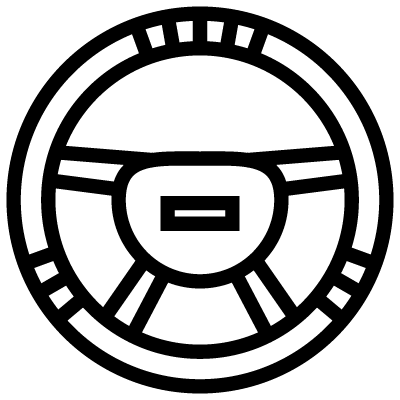 Kia Canada Platinum Award
Kia Canada awarded Harris Kia with the prestigious Platinum Award.
Harris Kia Certified Pre-Owned
Our Harris Kia certified pre-owned vehicles have been through meticulous inspection procedures, to ensure the highest quality and peace of mind for our customers.
---
---
Harris Kia is a friendly, family operated dealership and a proud member of the Harris Auto Group since 1964! We have won numerous accolades including "Dealer of the Year" four years in a row from DealerRater.ca as well as very high customer satisfaction scores including the prestigious "Platinum Dealer" award from Kia Canada. We work hard to earn and keep your trust, which is how we have created such lasting ties in our community.
We have a dedicated and knowledgeable team across all departments at Harris Kia. Our team members are eager to help you find the best car or service to meet your needs and exceed your expectations. Feel free to browse our inventory online, request more information about vehicles, schedule a test drive, or inquire about financing. We are conveniently located at 2575 Bowen Road in Nanaimo BC. Give us a call toll free at 1 (866) 796 5209 to speak with us today!
---
Our Customers Love Us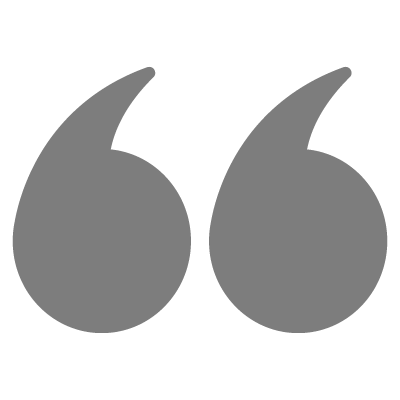 "Best experience ever at a car dealership."
I want to say a few words about Harris Kia in Nanaimo. We were met by Cameron Adams in a very friendly manner who made every effort to find out what we were looking for. Cameron and the rest of the staff made us feel at home and relaxed...We were looking for a Kia Soul and Cameron got into the car with us and explained all of its features. We then took a test drive on our own. By the time we left the dealership we felt like we were part of their family. I have never been treated better than this at a car dealership. This group is outstanding.
Tony and Faye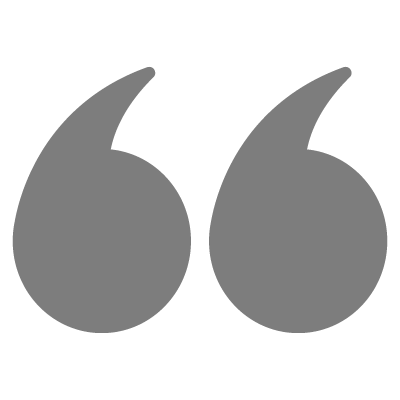 "Customer Service" is their motto"
My mother bought a 2015 Soul and after her first servicing I was amazed at how wonderful the staff were. Your Appointment is "your" time, not 15 - 25 minutes later. They wash and vacuum your vehicle each time. I have now moved all my car servicing to Harris Kia because of their wonderful customer care and service. I never experienced this at Duncan Toyota. The cost of the service was also cheaper than Duncan Toyota. Unbelievable! Doug is also a bonus as he will shuttle you wherever you want to go. Always a wonderful experience. As a result, we will be purchasing our new vehicle at Harris Kia. 5 stars to you!!
Jan A.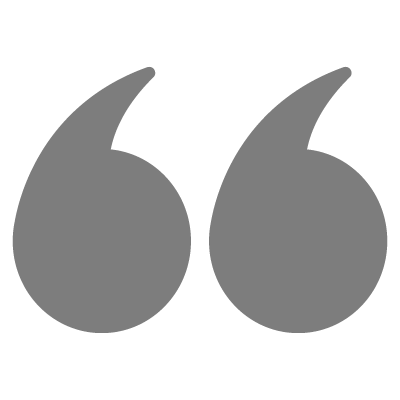 "In looove with my new car!"
Last week I was out car shopping for my very first car and had unintentionally wandered onto Kia's lot and now I am VERY thankful that I did. I had an amazing experience from the second Cameron had approached me - feeling like I was in great hands right away! I was extremely overwhelmed at first after days of searching for the car I wanted and left the lot totally relieved AND with a car I am totally in love with now!!! If you are looking for honesty, efficient service and super friendly staff this dealership is the place to be! 🙂
Bre D.